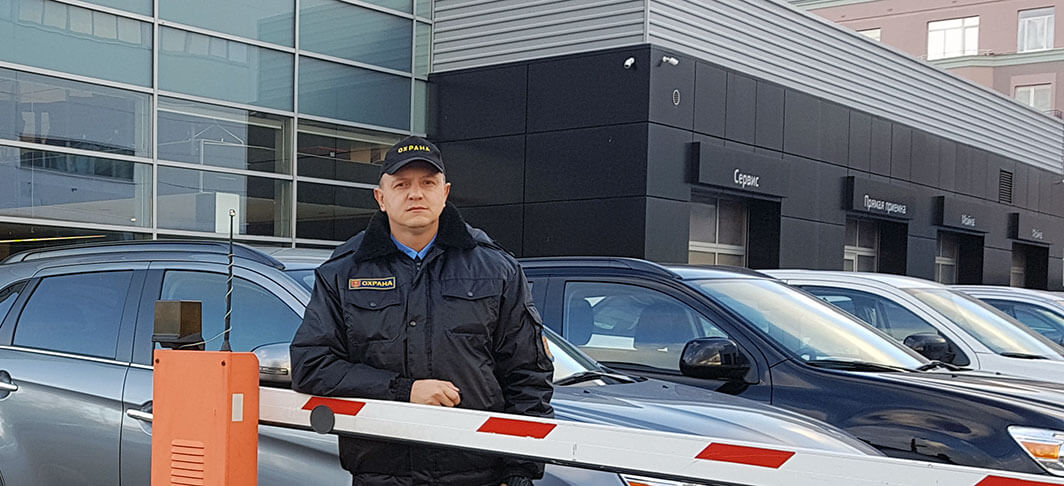 Tverichanin Security Agency
Security Company "Tverichanin" provides a protection of objects of any complexity. Qualified staff and a full range of security services! The security of our facilities is provided by employees of various ranks. All employees are wearing uniforms with decals.
Ensuring the safety of various objects is the main task of the OP "Tverichanin". Professional security meets all the requirements for security and protection of your property. We solve all the necessary organizational issues, providing the opportunity to concentrate on the functioning of the business.
Our organization has security guards living exclusively in St. Petersburg or the Leningrad Region.
The management of the "Tverichanin" Security Agency has solid experience in serving in various power structures of the Russian Federation, a staff of qualified specialists, the possibility of close cooperation with law enforcement agencies. We are very attentive to all the needs of the customer, the priority of the "Tverichanin" is transparency and honesty.
We do not accept shift work. At night, there is constant monitoring of work.